Parents always seek answers for these important questions ; What am I looking for in a preschool for my child? Or which preschool will fit my child? It is surely a tough decision to make. We trust the most important decision you can make for your child's educational path is when you initially choose their preschool .The next will be choosing the stream which is going to determine your child's career path after completion of secondary school. This is because preschool plays a vital role in initially creating and molding your child's character and physiological development, on embarking their future journey successfully. These important early years also prepare a student for the learning experience that is to come, when they move to a public classroom environment in the future. The education scope of any preschool under the Department of Education is to master alphabets and numbers to the appropriate level, for the child to continue the journey to Primary 1.Than what differentiates these preschools from another when they need to follow the same scope set by the Department of Education ?Tiny Grads Montessori" differentiates itself by using 'Progressive Approach', in providing the quality of early education which significantly influences academic development and social emotional learning. 
How Do We Implement The 'progressive Approach' Methodology In Tiny Grads Montessori Preschool?
We offer a unique early education experience built on 30 years of expertise, and on what working families have told us they want and need for their children…and for themselves. Child care and early education isn't just what we do – it's who we are.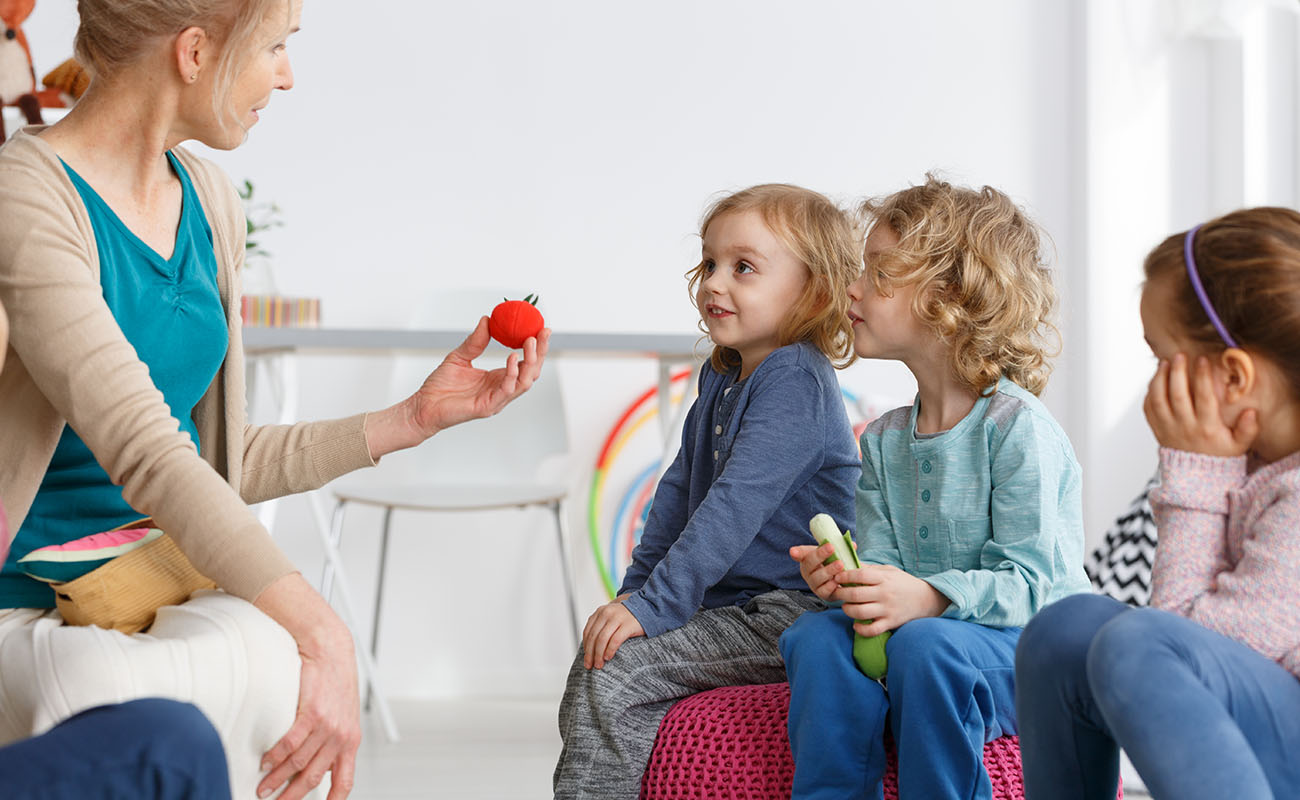 The system is Highly individualized to Each Student to enable the 'Progressive Approach' methodology,
Tiny Grads students explore activities and curriculum designed around their specific needs and abilities that allows them to explore and learn at their own pace and on their own terms. Everything in the classroom is within reach of the student, and furniture is sized for children to sit comfortably. This naturally encourages children to try more challenging areas, which accelerates their learning experience. Learning occurs at a comfortable pace for each student, rather than inflicting the same rate on every student in a classroom. Teachers in the Tiny Grads classroom are "guides" that are there to facilitate the learning experience, rather than determine what it will look like. Teachers take the lead from the children in the classroom, ensure the ground rules are followed, and encourage students to perform tasks at their own pace. However, teachers do not determine the pace of the classroom – that is strictly up to individual students, as teachers strive to remain as unobtrusive as possible.
Decentralized classroom to differentiate the areas of learning environment.
Tiny Grads organizes a decentralized classroom" by breaking up the learning environment into different areas to reflect the 'Progressive Approach. There is a math area, housekeeping area, a manipulatives area, an art area and a reading area. This set-up allows the teacher to manage the class in smaller groups of 10 students , gives the children the opportunity to decide on an activity and allows the flow of learning to be fluid and uninterrupted because the various materials available in their own distinct area. The materials available reflects the philosophy of the school towards the developmental needs of the children and are tailor-made to fit the children and curriculum.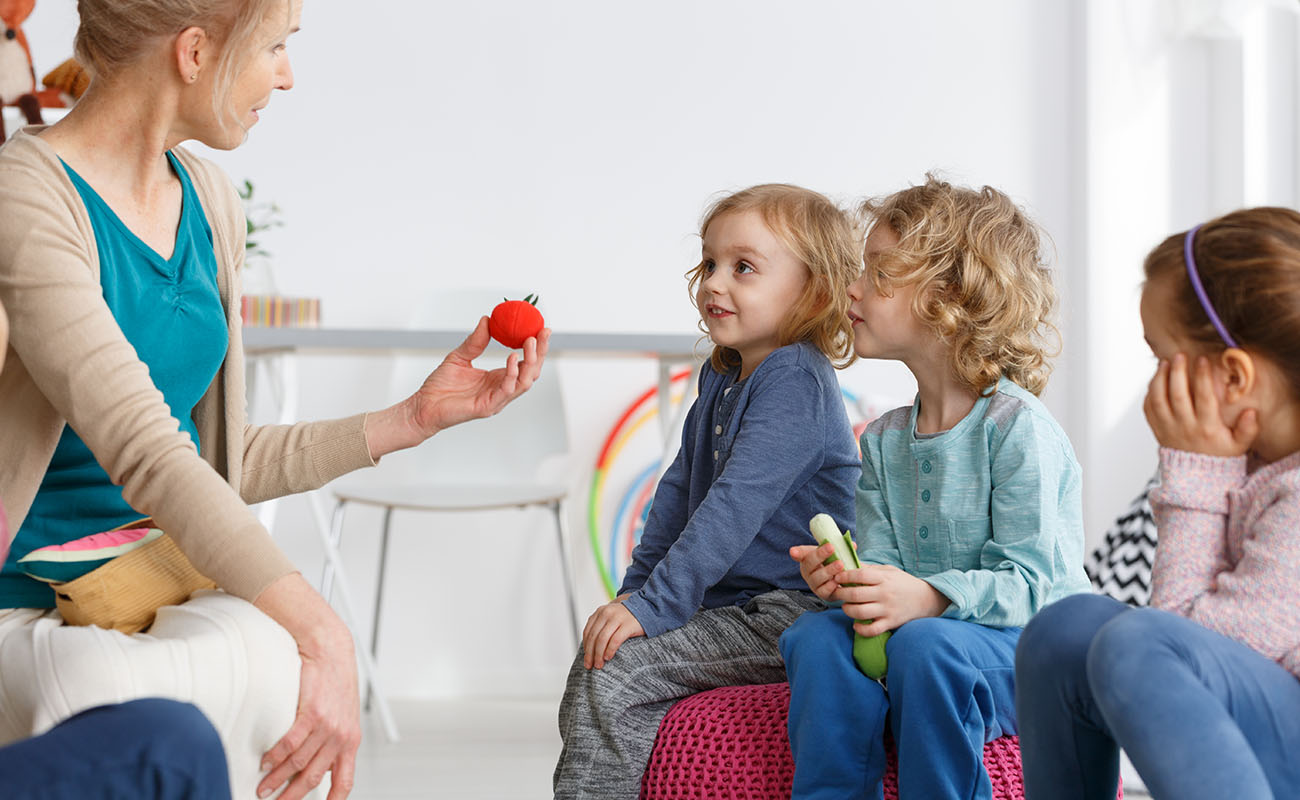 Classroom segregated into skill level based, not age appropriate classes.
Example in our K1 class, there is a mix age group of 3+, 5 and 6 years old. This 'Progressive Approach' classroom environment encourages more freedom of activity and more chances for exploration. The teachers are given the freedom to implement the curriculum based on the students skill progress level. If they find that their students are ready for concepts in the next level, they are exposed to such concepts in class.
Small classroom size with ratio of 1 teacher to 10 students.
We maintain small class sizes to allow the teacher to check the 'Progressive Strength' and weakness of each child ;and check if the class in general can assimilate the curriculum.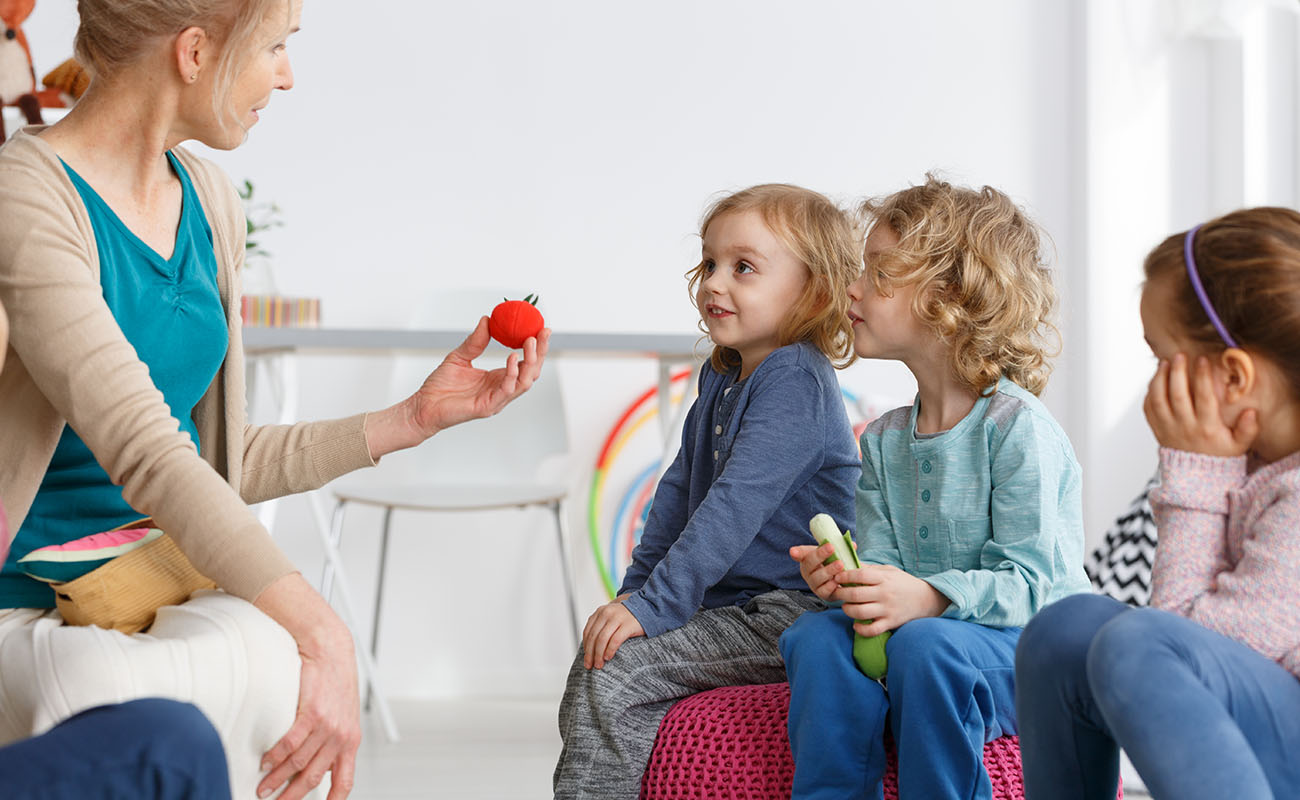 An important part of 'Progressive Approach' in Tiny Grads is peer-to-peer learning. There is peer-to-peer learning or group work among the students categorized in the same Progressive group level. Children usually consults the other children doing the same thing and they learn from each other! The student then becomes a teacher. And that is crucial in a progressive classroom – the opportunity for students to bounce off ideas with one another with effective mediation from the teacher. This is why, Tiny Grads progressive classrooms are set up with the opportunity to group chairs and tables together and group work is a major part of the lesson plan. This not only encourages peer-to-peer learning, it also strengthens the student's socio-emotional skill of working well with others at the same level .
Children Naturally Learn Self-Discipline.
While Tiny Grads 'Progressive Approach' method allows children to choose the activities they want to work on each day, and how long they will work at a specific task, there are specific "ground rules" for the class that are consistently enforced by the teacher and other students. All objects and activities have precise locations on the shelves of Tiny Grads classroom. When children are finished with an activity, they place items back into their appropriate places. This sense of order helps facilitate the learning process, teaches self-discipline, and caters to a young child's innate need for an orderly environment. When children work and play in an area that is neat and predictable, they can unleash their creativity and focus fully on the learning process.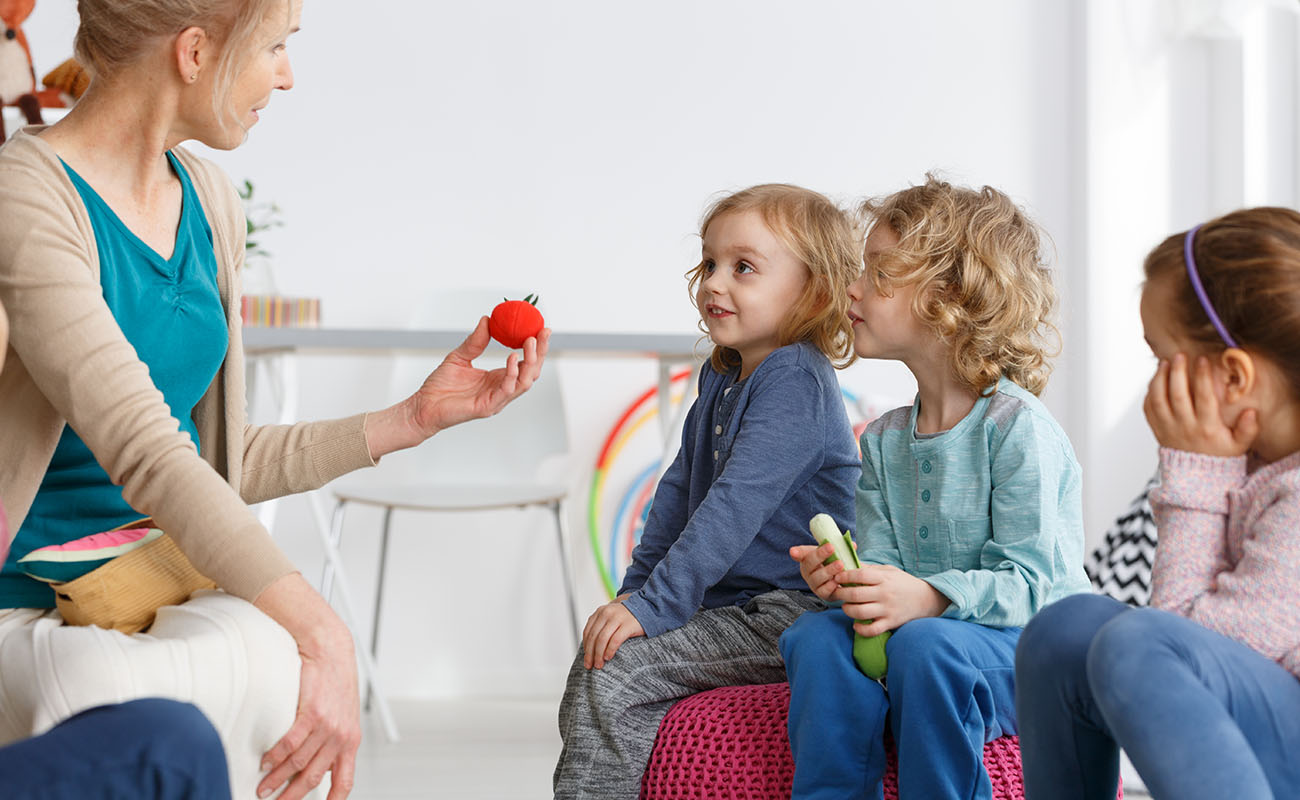 Curriculum Focused on Hands-On Learning.
One of the greatest benefits of the Tiny Grads 'Progressive Approach' method, particularly during the early learning experience, is the focus on hands-on learning. Research shows that young children learn best through manipulation of materials. To the untrained eyes, this learning may look like play, but it's "play with purpose". Children work at tasks for the joy of the work, rather than the end result, which allows them to focus more on process than result – a natural path to creativity. The emphasis is on concrete, rather than abstract learning, as students work on activities that teach language, math, culture and practical life lessons. Teachers encourage students to concentrate on tasks, allowing students to focus on activities until they are properly mastered. The children who have undergone these 'Progressive Approach' programs in Tiny Grads will eventually reach their full potential. Because we have encouraged their strengths and helped them with their current weaknesses, because we molded the 'Progressive Curriculum' around them so they can better understand it , because there is a sense of trust between teacher and student, they have gone on and conquered whatever curriculum they are faced with, to keep 'Progressing' to the next level ! Parents can connect with us via our interactive website, to keep abreast with their respective child's progress and lesson plans in the school. 
Practices transparency and strives continues feedback and participation of the parents through our interactive website.
We will keep you updated with your child's progress on their academic and social development. Pre-Assessment Report, Quarterly Progress Report and your Child's Weekly Evaluation Report will be available for the parents to view from Tiny Grads interactive website .Parents can also feedback on these reports through this interactive website as your child's progress is utmost important to us.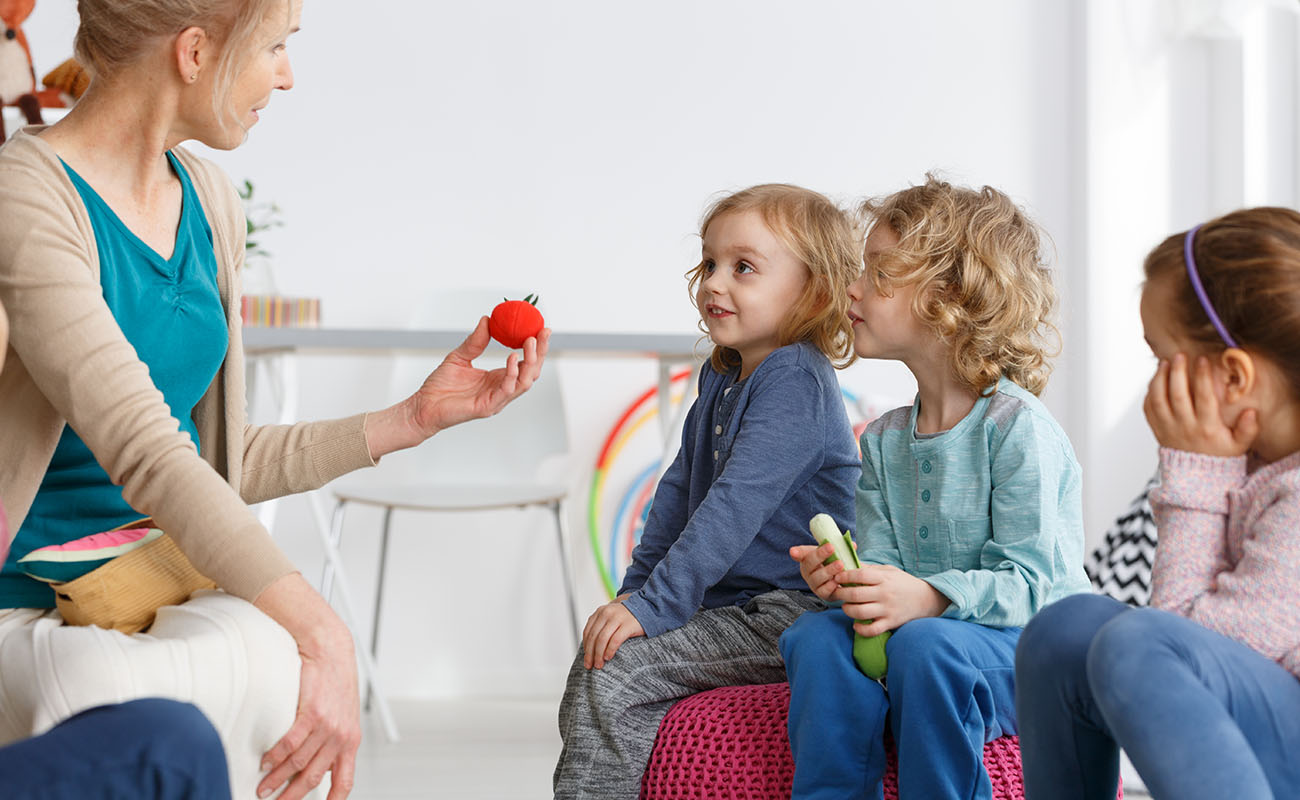 8 Sensorial curriculum activities to refine the essential element of the 5 senses.
We incorporate these Sensorial Exercises below in our curriculum. The purpose and aim of these exercises is for the child to refine all of their senses, which will further enhance and organize their intelligence in academics .
In Tiny Grads , the child will be taught the vital segment of phonetic language – "Phoneme Blending". Why smooth blending is crucial ?When two or more letters appear together and you hear each sound that each consonant would normally make , the combination is called a blend. When a child separates the individual sounds ,the inability to blend smoothly can create a hurdle that blocks reading development and speaking profoundly. Smooth blending is one of the sub skills vital to developing correct phonological processing, the foundation for proficient reading. We teach blending for both, English and Bahasa Malaysia. Smooth blending is important to improve the reading proficiency and speak fluently !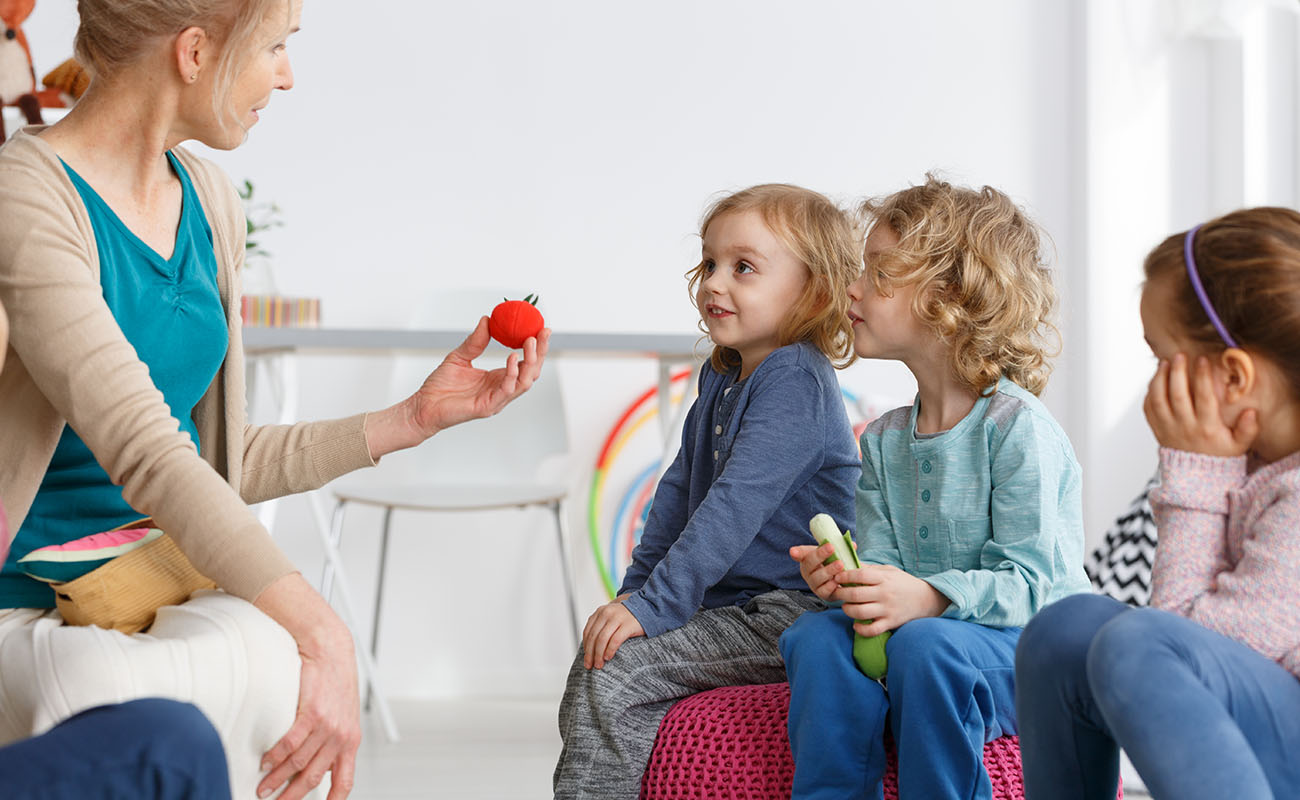 No need of extra enrichment classes in English, Mathematics and Bahasa Malaysia to make their advanced lessons complete.
Additional Enrichment Classes for the subjects of English, Bahasa Malaysia and Mathematics will not be necessary. These prime subjects are being thought as a whole using the Progressive Method of Advancement enabling the use of our vast and progressive curriculum syllabus in Tiny Grads. It covers all Enrichment aspects of these subjects.
Why your child does not need English enrichment lessons such as phonics or vocabulary and grammar elsewhere ?
Using the Progressive Method of Advancement the child starts with basic teaching of singular phonics to learn the phoneme/ sound of every single letters together with recognition and tracing. Then the child is exposed to blending short vowel passages, then to digraph and trigraph, then diphthong and triphthong as they progresses the levels in English. By mastering the phonetic language techniques, the child would be able to read, write and utter with profound blends, which is an opposite technique used on the whole word language. In addition, learning the phonetic way will encourage the child to have a wider phonetic awareness compared to the whole word language, because no memorizing will be involved. This totally eliminates the need for any kind of further enrichment courses. Once the phonics language is mastered, they will progress to the next level mastering vocabulary and grammar ; a trait which is still lacking among many children and teachers in current schools . It is not really about reading and writing sentences with grammar correctly, but we trust that speaking with proper grammar is vital and is a must.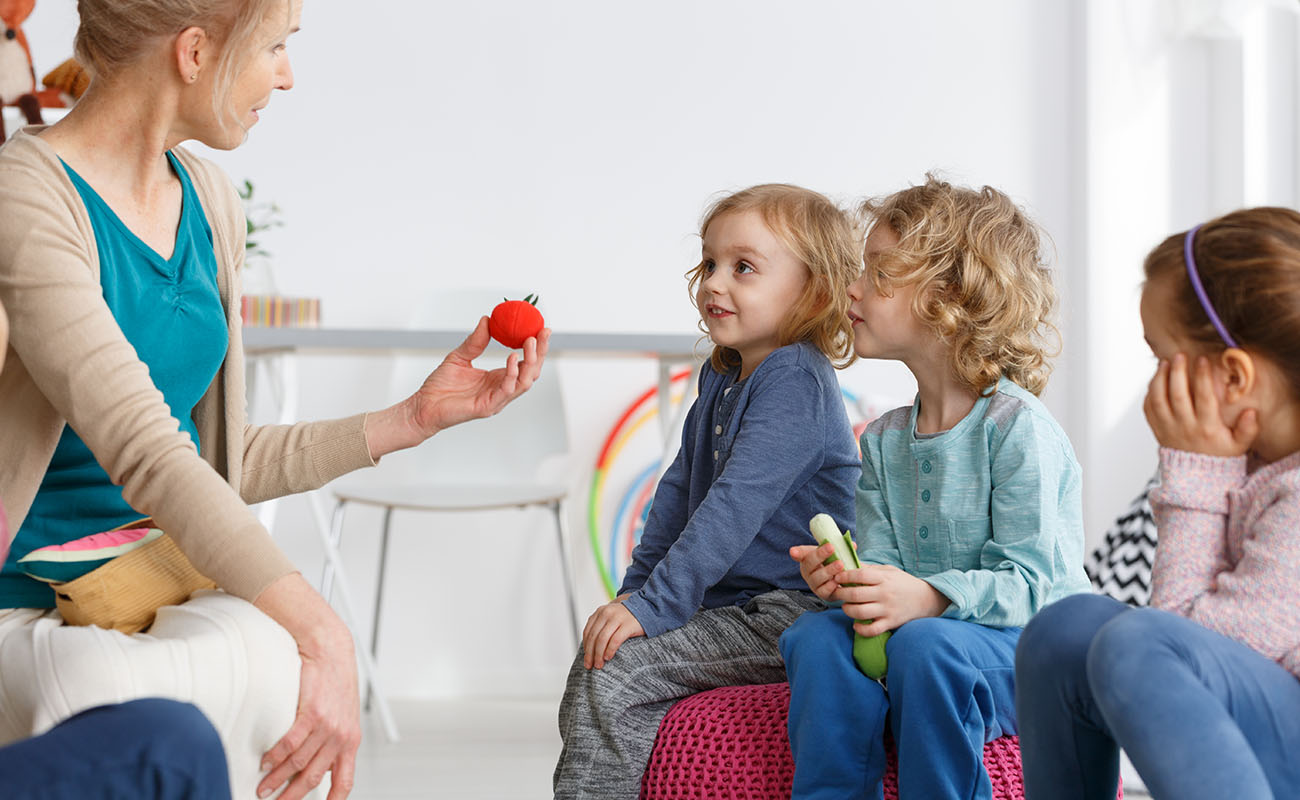 Why your child does not need Mathematics enrichment lessons elsewhere ?
Using the Progressive Method of Advancement we will apply the Montessori apparatus to introduce Mathematics concepts. For example, binomial and trigonometrical for fractions, bankers golden beads for introducing grouping value and decimal points, etc. The child will be exposed to different levels of Montessori materials when they reach the next progressive level of Mathematics concept. This will able the child to have the ability to absorb more ; have lots more capacity and inquisitive to explore .We trust that appropriate play with Tiny Grads apparatus, triggers the curious mind of the child which eventually transforms into an abstract mind mastering these Mathematics concepts. This totally eliminates the need for any kind of further enrichment courses.
Why your child does not need Bahasa Malaysia enrichment lessons elsewhere ?
Bahasa Malaysia has the similarity with English – both languages use the same alphabets, letter recognition and tracing . However both languages do not use the same phonetic language and the correct way of blending and dissecting the Bahasa Malaysia (Suku Kata) is necessary. And we understand the importance of learning Bahasa Malaysia as our national language. In Tiny Grads, once the child has mastered the English phonics language, they will be exposed to Bahasa Malaysia phonetic language. Using the Progressive Method of Advancement for Bahasa Malaysia, the child immediately starts with digraph and diphthong, and has no singular phonics like English. Once the child is able to blend the complex English phonics, Bahasa Malaysia phonics language can be learnt in a shorter time frame. After the Bahasa Malaysia phonics language is mastered, they will progress to the next level mastering vocabulary and grammar . This totally eliminates the need for any kind of further enrichment courses.
Tiny Grads trained and experienced Montessori board from Singapore and Australia are committed to use creative ways in the curriculum to pique the interest of the students. So much so that the students themselves are interested enough to research on their own and deepen or advance the concept. This is crucial. Tiny Grads excellent education system is based on internal motivation. We create lesson plans that makes the student more curious of the topic to willingly research about it on their own which makes the learning process enjoyable. There are many potential benefits of Tiny Grads Montessori preschool for children just starting out in the education process. These important early years prepare a student for the life long learning experience that is to come. Tiny Grads is committed to developing the overall potential , nurture the creativity, curiosity and imagination of every child.